The cloud publishing platform StreetLib has added a raft of new audio distribution partners this week as it continues its mission to be the world's leading one-stop shop for publishers of any size, anywhere, wanting to reach a truly global audience and willing to be in control of their audio-business.
Today's announcement takes in the main streaming music platforms like Spotify, Deezer and Youtube Music, podcast and streaming radio platform iHeartRadio, a la carte audio channels like Apple Books and a number of other audio services.
The announcement takes place while the StreetLib crew is at the Turin Book Fair, where they'll present their bold audio strategy at the event "Audiobooks and Podcasts: the beginning of a new era", scheduled for today, October 15, 2021, at 4.00 PM CET.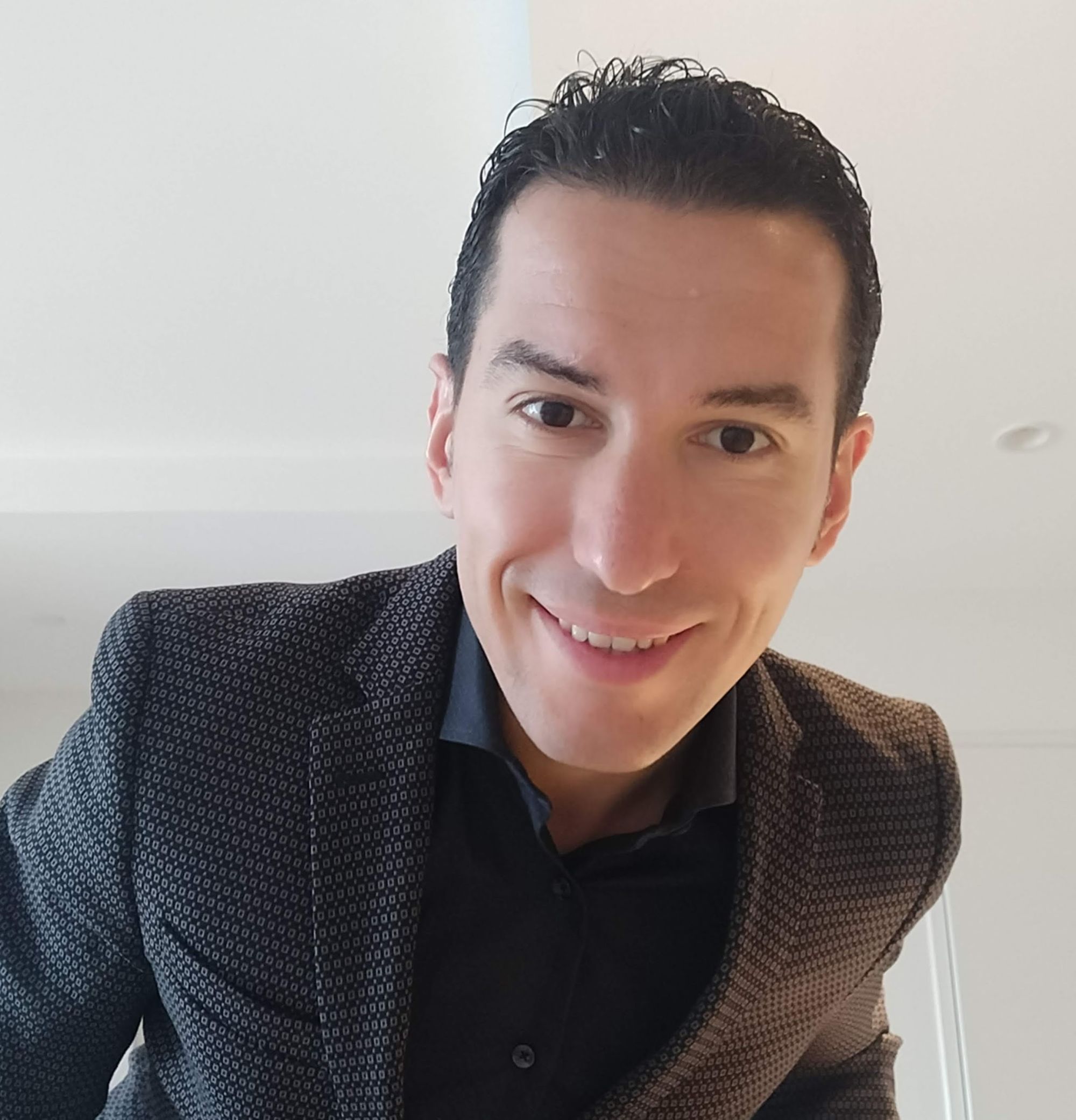 Giacomo D'Angelo, CEO at StreetLib, explains:
We're still at the very beginning of our audio-journey but we are already impressed by the results so far.
We are doubling down our efforts in the audiobooks and podcast space, where we're building a lot of new technologies and consolidating relationships with great partners in the industry.
A few weeks ago we released a brand new audio-publishing platform for our publishers and today we're announcing our partnership with Kontor New Media, which is helping us to further expand our wide distribution network of audio-channels. With that, publishers can use StreetLib not only as a one-stop shop for distributing their audiobooks and podcasts to most of the a-la-carte and subscription channels, but also to access the growing space of music streaming services like Spotify, Deezer and Youtube Music.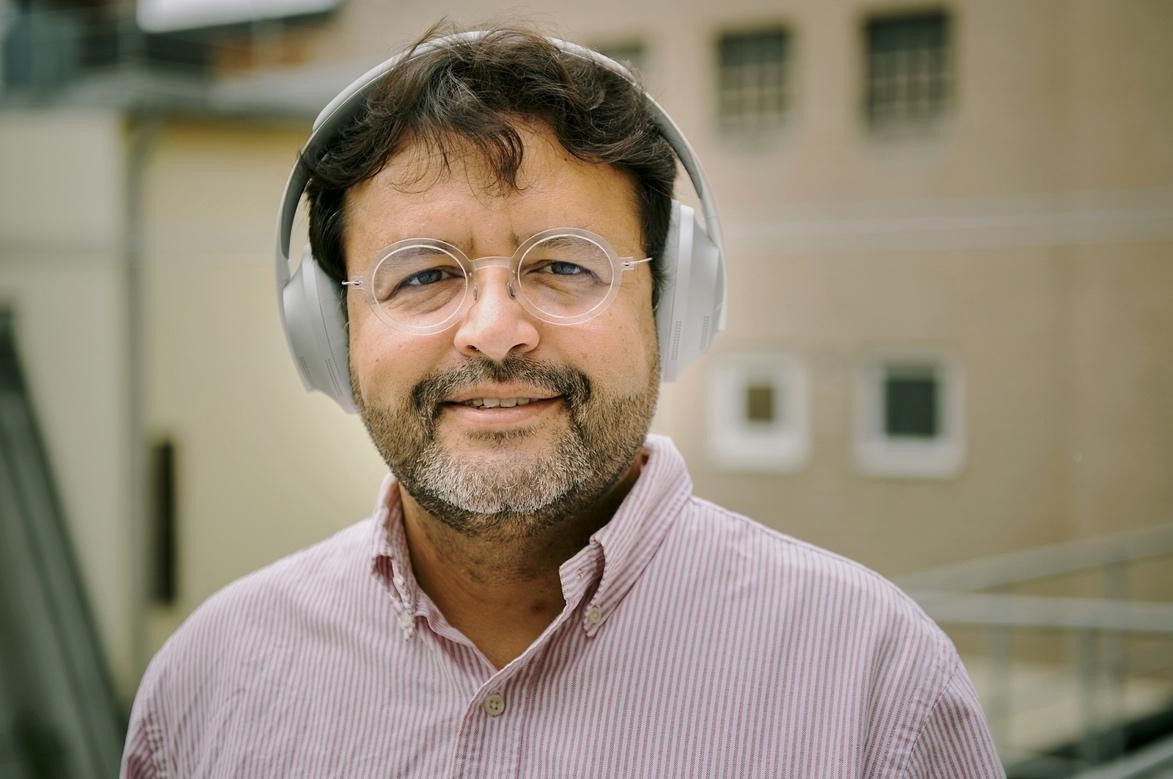 Carlo Carrenho, Head of International Business Development at StreetLib, adds:
The music platforms' role in the audiobook market is growing more and more. There are markets where Deezer and Spotify are key to the development of an audiobook audience given their high penetration. This is somehow the piece that we were missing in our puzzle and now we feel complete.

Frank-Peter Leffler, Director Music & Audio at Kontor New Media, agrees:
We are very happy to join forces with StreetLib, who have created a great ecosystem for publishers in the audio sector. We quickly noticed, that we share a mutual philosophy when it comes to transparent, agile and state-of-the-art solutions for the digital distribution, so this cooperation came to life very quickly and sparked a lot of great ideas and potential already.
---
StreetLib offers a platform that allows publishers to distribute their ebook, audiobook and POD catalogues to a global network of more than 70 retail channels, subscription apps, mobile reading apps and digital libraries.
Beyond distribution, StreetLib also offers many other services that allow publishers to manage their catalogues in an efficient and flexible way. These services include production control, online marketing, analytics, royalties management, and direct digital printing.
Contact us at info@streetlib.com
Kontor New Media is a leading distributor for music, audio books, radio plays, music videos, TV series and feature films and a certified YouTube MCN. Equipped with a state-of-the-art database that offers a sophisticated CMS and extensive streaming analytics, KNM'S services include content management & delivery, sales promotion and marketing as well as in-depth royalty accounting - all from one source and with dedicated personal support.