Julie Trelstad has joined StreetLib, the leading digital book publishing platform in Italy, as Head of US Publishing. With over 20 years of experience in the industry, Julie is a seasoned publishing veteran. She has served as an acquisitions editor at Reader's Digest, The Taunton Press, and John Wiley and Sons. Additionally, she was the Director of Digital Rights at Writers House, a literary agency, and has run her own publishing consultancy, Julie Ink, for the past 5 years.

Julie brings a wealth of knowledge and expertise to StreetLib. Her extensive industry experience and proven track record as a successful acquisitions editor make her a valuable asset to the company. She is also a skilled negotiator with experience in digital rights and intellectual property, as well as the ability to build relationships with key players in the publishing industry.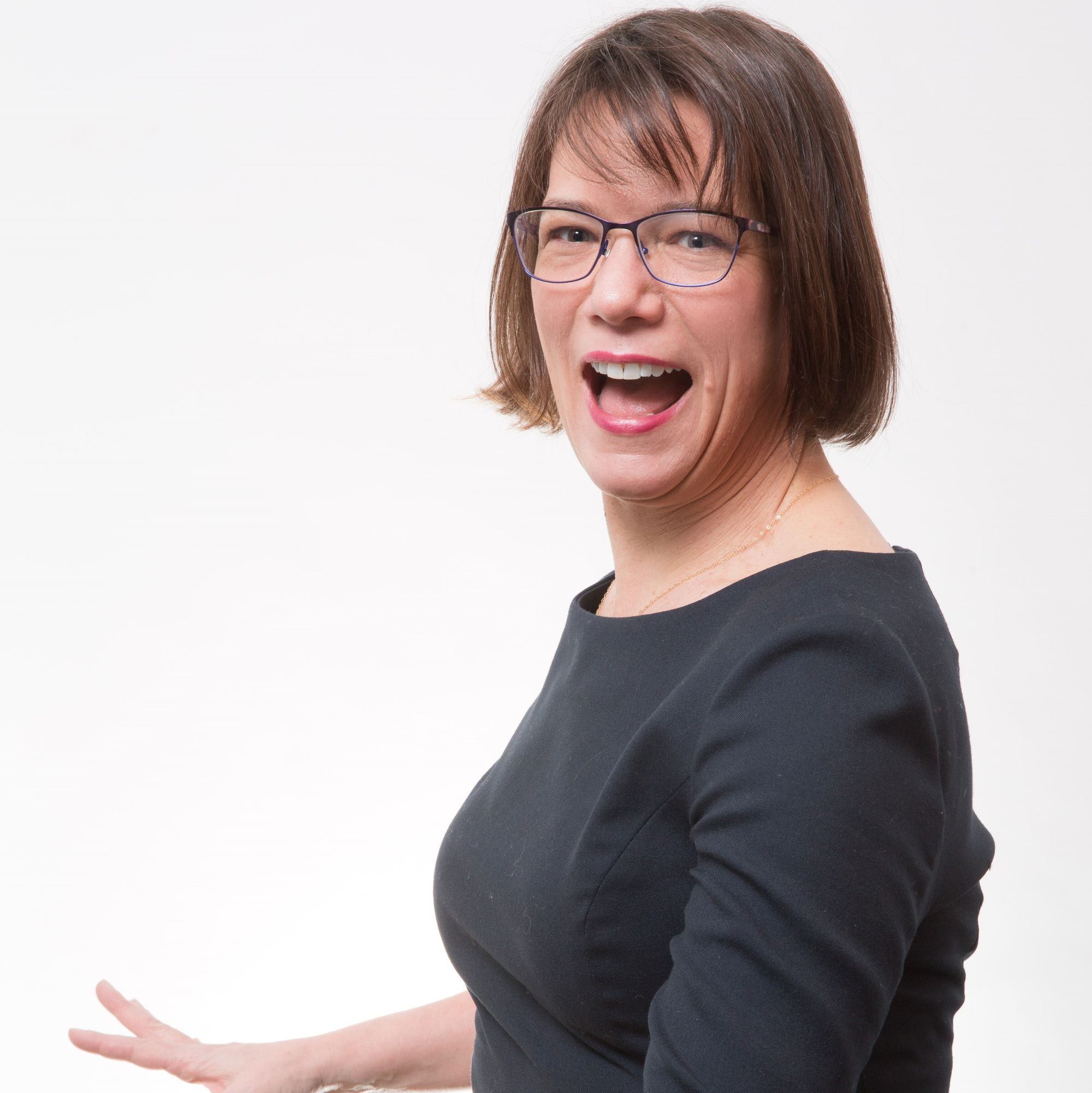 "I'm excited to develop new relationships and expand existing partnerships with publishers, authors, and other key players in the industry." says Trelstad.  Working closely with the Italian team, Julie will create and implement strategies to increase StreetLib's presence and reach in the US market.

CEO Giacomo D'Angelo has a clear vision for StreetLib. And with Julie's help, he aims to increase the company's reach by creating distribution partnerships with independent publishers, authors, and organizations. The StreetLib platform offers innovative solutions to empower authors and help them take control of their own publishing process. Trelstad encourages collaboration between authors, publishers, and StreetLib to create new and exciting opportunities for global ebook and audiobook distribution.

"StreetLib offers the widest world distribution of any ebook platform," says Trelstad. "It is built from the ground up and is constantly evolving. StreetLib distributes widely to libraries and subscription services, in addition to traditional retailers. This is the fastest-growing segment of the market, and StreetLib is already there!"

As the top ebook distributor in Italy, StreetLib also offers audiobook, POD, and direct-to-consumer sales. These features will soon be available in America as well. The up-to-date sales estimates provided on the StreetLib Dashboard make it easy to make real-time marketing and promotions adjustments and always know exactly how your books are doing.
Overall, Julie Trelstad is excited to work with StreetLib and help them establish themselves as a leader in the US publishing market. With their innovative technology, wide distribution channels, and state-of-the-art reporting tools, StreetLib is poised for success, and Julie is eager to be a part of it.