Milan, Italy, March 1st 2021
Italy-based cloud publishing platform and digital books aggregator StreetLib has appointed Carlo Carrenho as Head of Business Development as the company prepares to take its global operation to the next level.
In his new role Carlo will remain based in Stockholm, Sweden, but report directly to StreetLib CEO Giacomo D'Angelo in Italy.
StreetLib's global expansion was set back this past year by the Covid-19 pandemic, and many challenges still exist in international publishing as the pandemic continues to disrupt the international publishing calendar.
But the pandemic has also brought a new focus to the business of digital books globally, which has kept StreetLib exceptionally busy and brought forward the need for an international business development manager to move the company forward as a meaningful publishing industry player across six continents.
An economist and founder of the Brazilian publishing trade journals PublishNews in Brazil and Spain, Carlo Carrenho is a publishing industry expert that most recently has acted as business development consultant to Brazil's Ubook and Sweden's WAPI, as well as being co-organizer of ReBoot, so he brings invaluable experience and international insights to StreetLib's global operation, not least in the fields of Print On Demand, Audiobooks and Podcasts which are among the company's key focuses this year.
Carlo's role at StreetLib will include, but not be limited to strategic global business development and business relations, opening up new markets and consolidating our position in existing markets, building out StreetLib's international brand, and taking the company's Print On Demand (POD) operations to the next level. Carlo will keep his involvement in independent projects such as Reboot Books and PublishNews.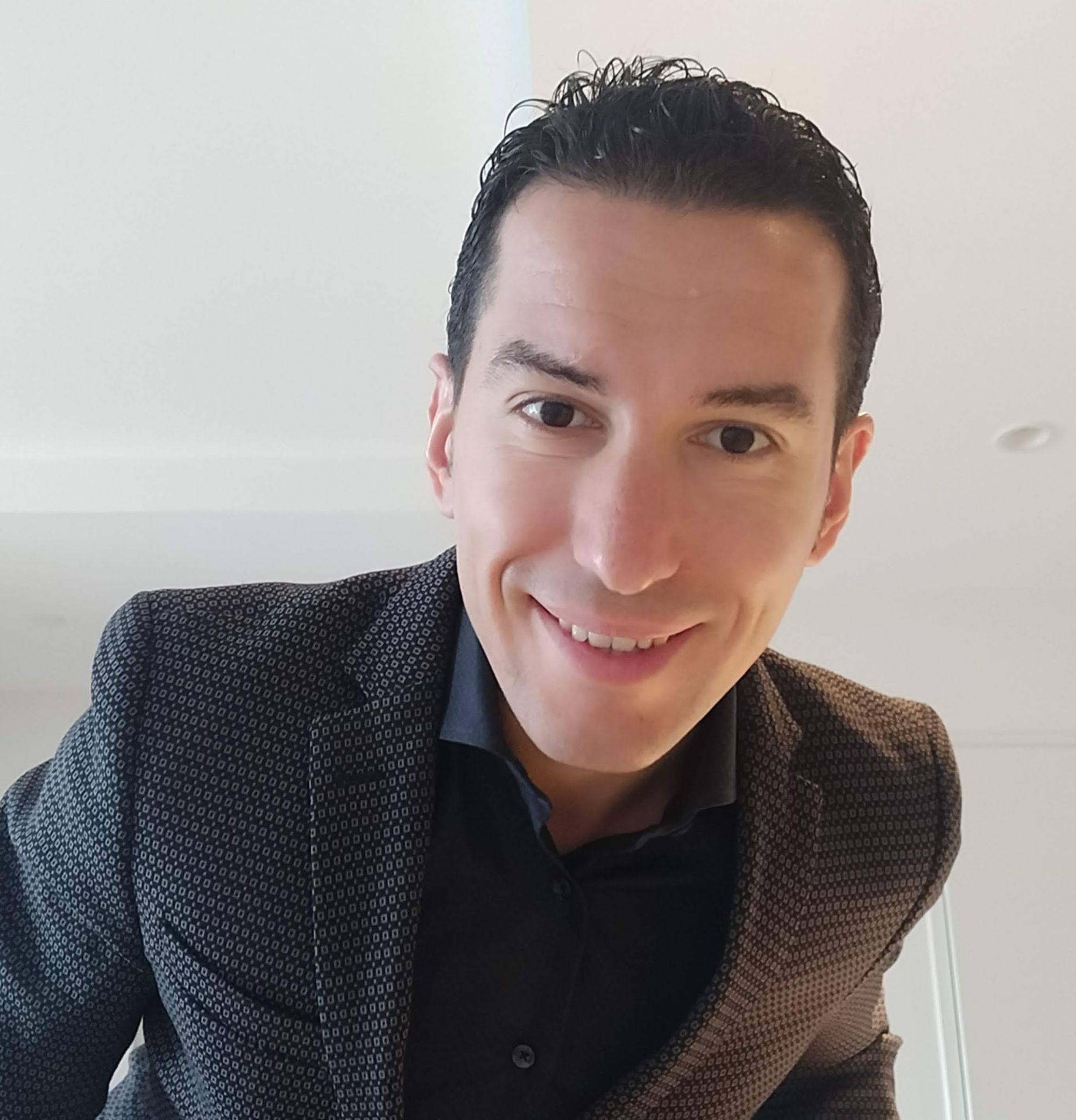 StreetLib CEO Giacomo D'Angelo said:
"I'm very happy that Carlo has chosen to be part of StreetLib. We have a growing number of Publishers using StreetLib to streamline their supply-chains and distributing their digital content globally, and Carlo will be incredibly valuable in developing our business further. Carlo will bring a solid industry experience to our young team and we're all excited that he will be part of our journey."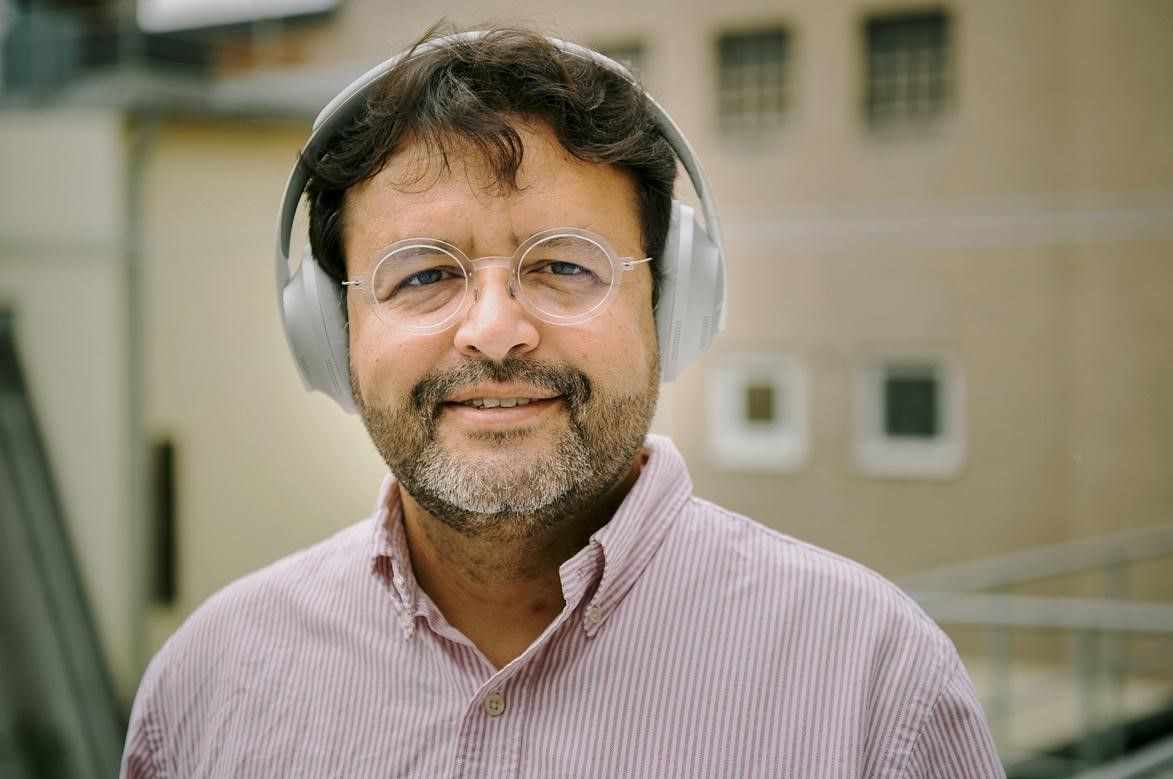 Carlo Carrenho said:
"StreetLib is definitively reaching a new and successful momentum after a period of smart and necessary restructuring. I am looking forward to help StreetLib to materialize its potential as a publisher service provider and content aggregator, be it in Italy, Europe or across the globe. I am also excited to be part of a very special team, composed of smart people that work hard, but also know that it is important to have fun. After being born in Brazil, living in the US, moving to Sweden, founding a company in Spain and doing business in Russia, it was time for me to have an Italian-based experience and to help StreetLib to grow in the global publishing industry."
---
StreetLib provides a global digital distribution platform and currently distributes over 400,000 titles to over 250 physical and online bookstores, audio and ebook subscription services, and digital libraries across over 50,000 consumer points worldwide. StreetLib has long been the first choice of Italian publishers looking to engage in the global digital reading market, thanks to its distribution partnerships not just with the big international retailers like Amazon, Apple Nook, Google Play, and Kobo but also myriad other retailers worldwide, bolstered by unrivalled digital library reach (OverDrive, Odilo and many others) and subscription service reach (Audible, Kobo Plus, Storytel, Bookbeat, Scribd and Youscribe among many).
Contacts: